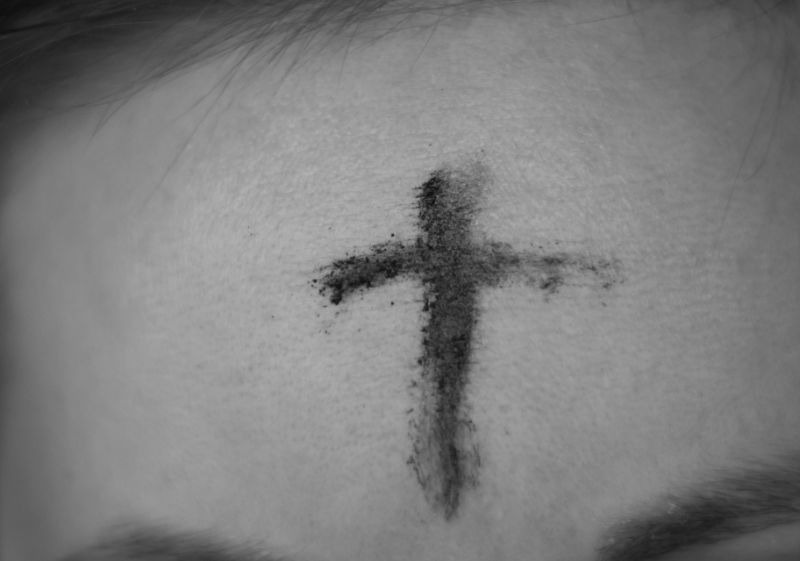 What Is The Day?
3 All go unto one place; all are of the dust, and all turn to dust again. Ecclesiastes 3:20

Ecclesiastes 3:20
Ash Wednesday is the first of the forty days of Lent and is one of the most important holy days in the liturgical calendar. Ash Wednesday opens Lent "a season of fasting and prayer". The ash of Ash Wednesday refers to the ashes that serve as a sign of penitence and a reminder of mortality that are placed on one's forehead in the shape of a cross during the Ash Wednesday service with its service being found in the BCP (p. 264).

First Day of Lent and Fasting and Fasting
19 Do not store up for yourselves treasures on earth, where moth and rust consume and where thieves break in and steal; 20 but store up for yourselves treasures in heaven, where neither moth nor rust consumes and where thieves do not break in and steal. 21 For where your treasure is, there your heart will be also.

Matthew 6:19-21
Ash Wednesday serves as the first of the forty days of lent, as an act of purification and enlightenment acknowledging the ways we have turned from God in our lives, and how we can focus on turning our hearts and minds back towards God. By focusing on prayer, fasting, and almsgiving can help us turn away from whatever has distracted us from God. When you make the decision to give up something for lent this season as a way of "fasting" think about some aspect of your life that is controlling and distracting you for this time of Lent and allow God's grace in.